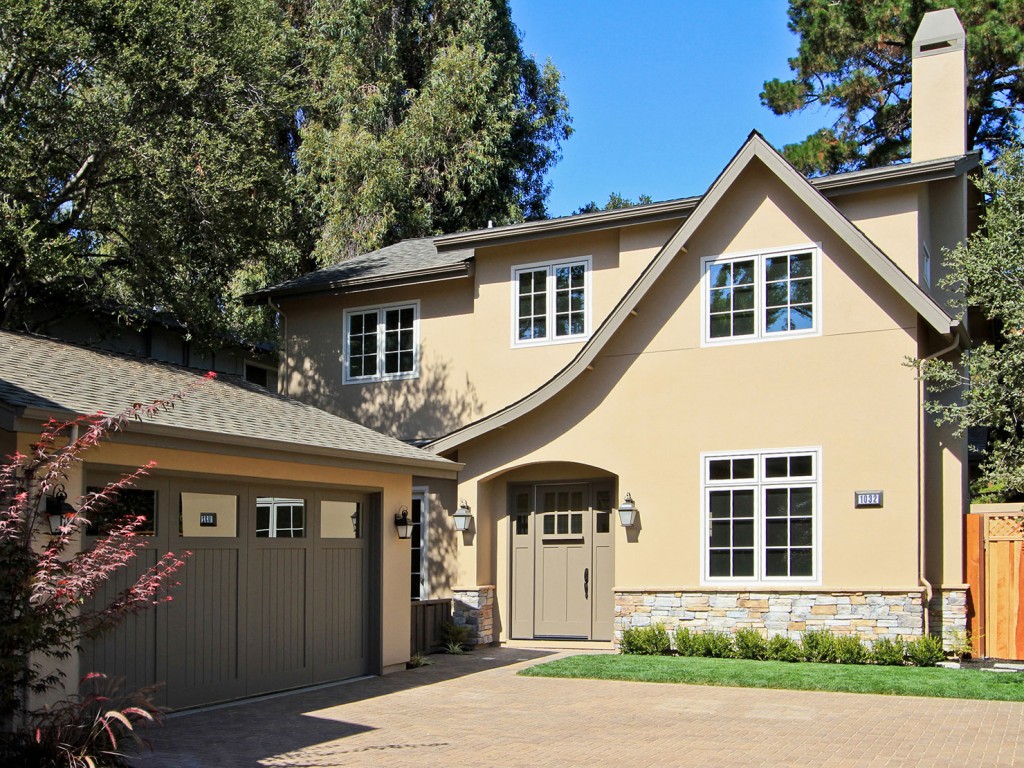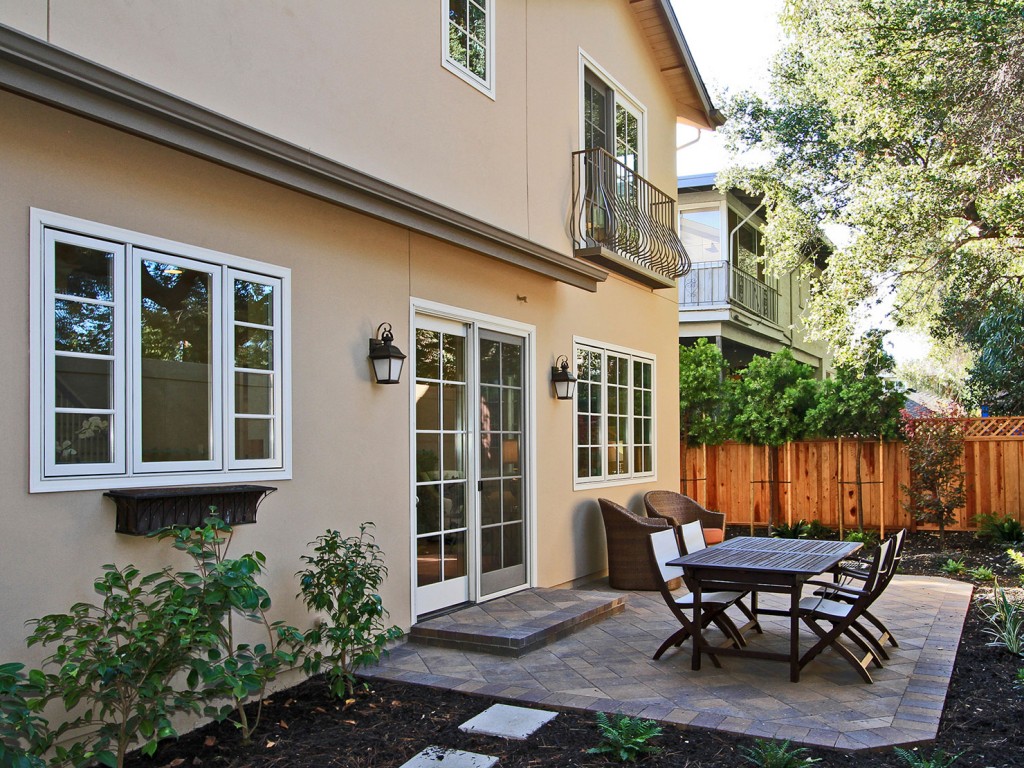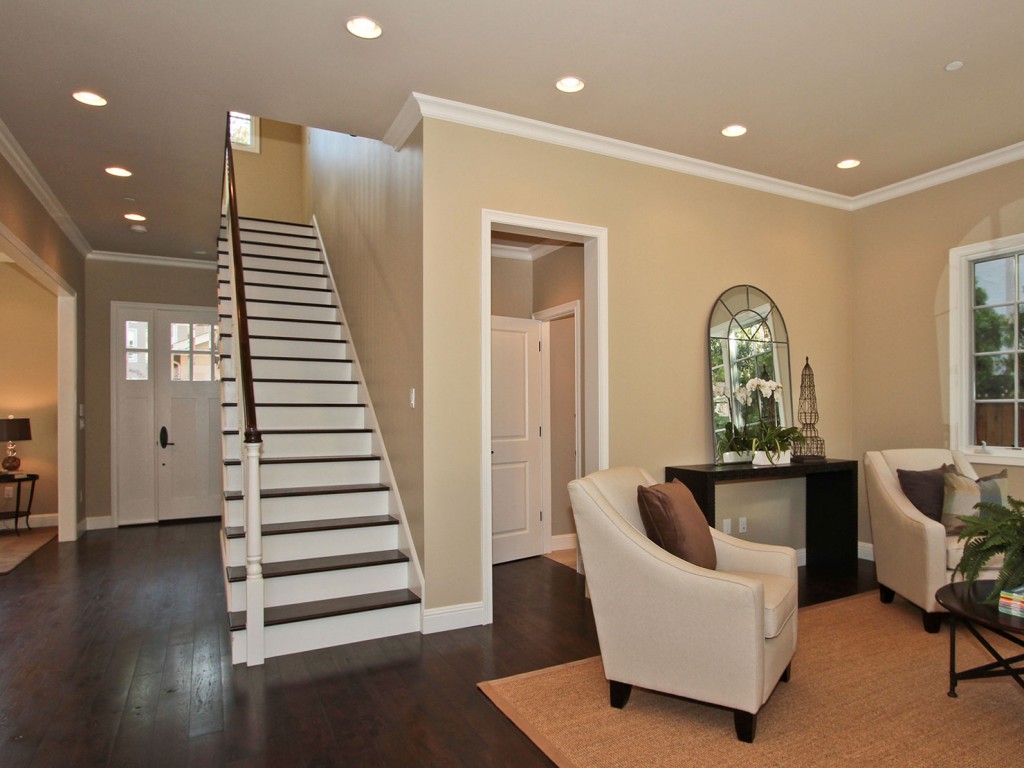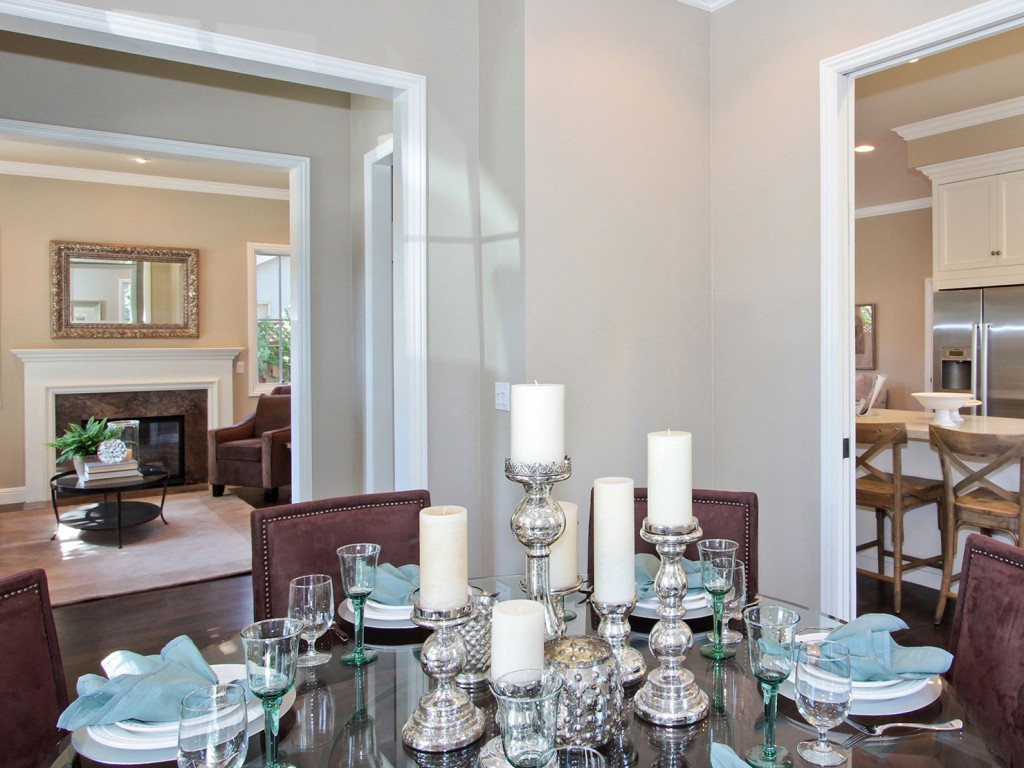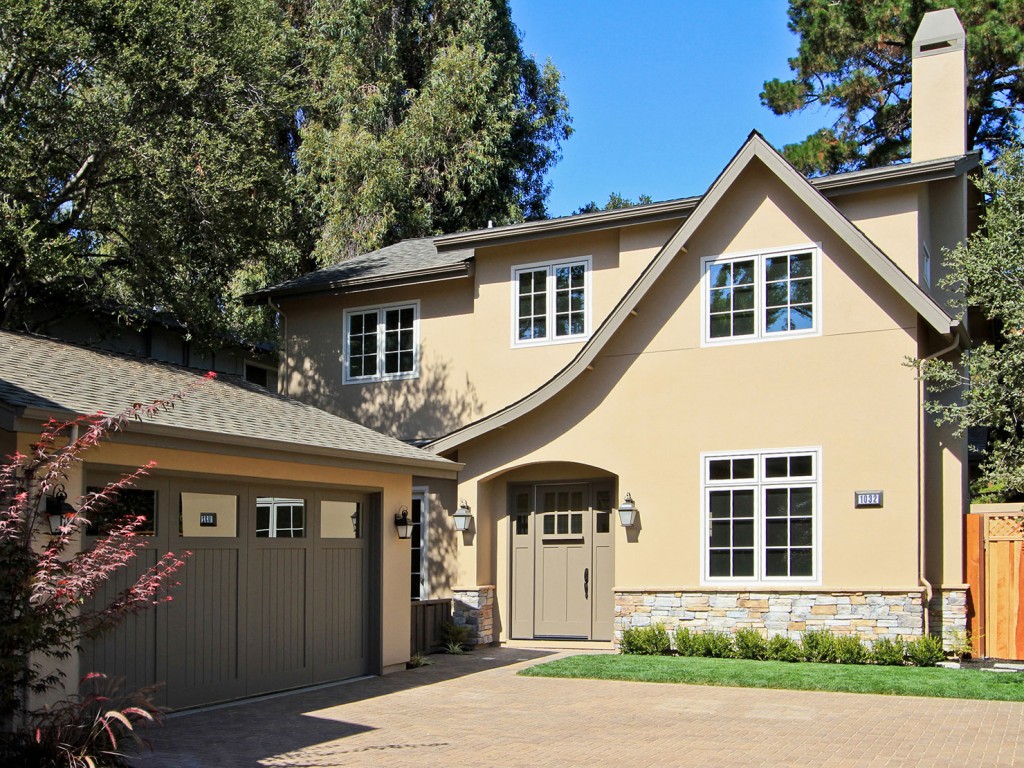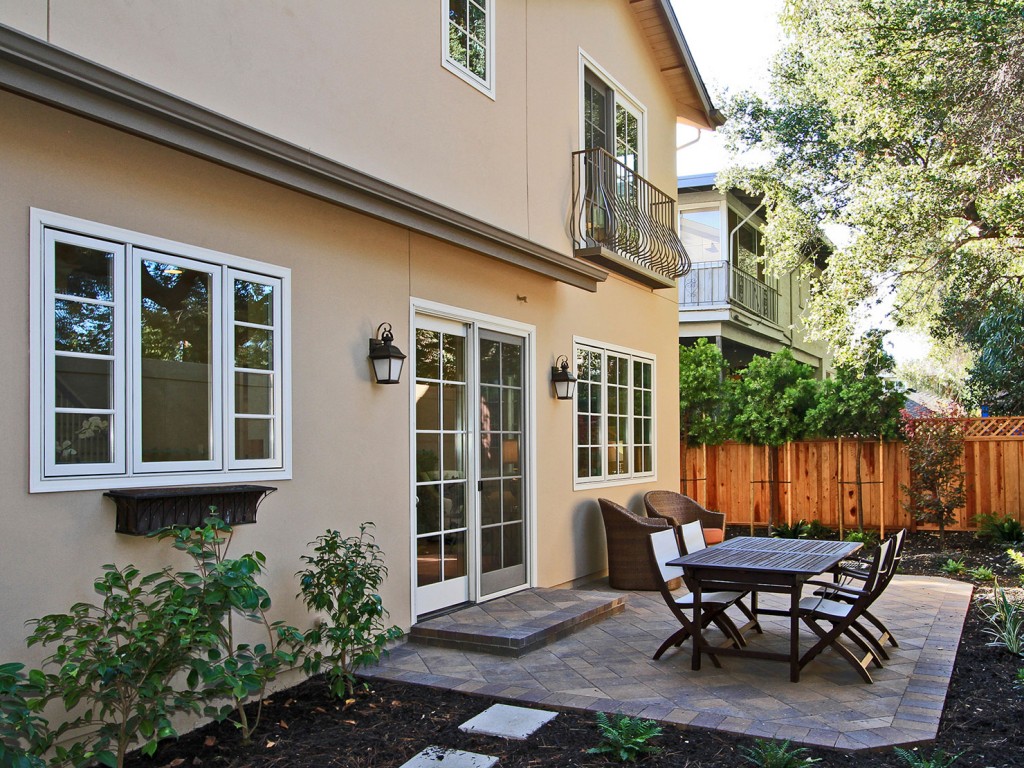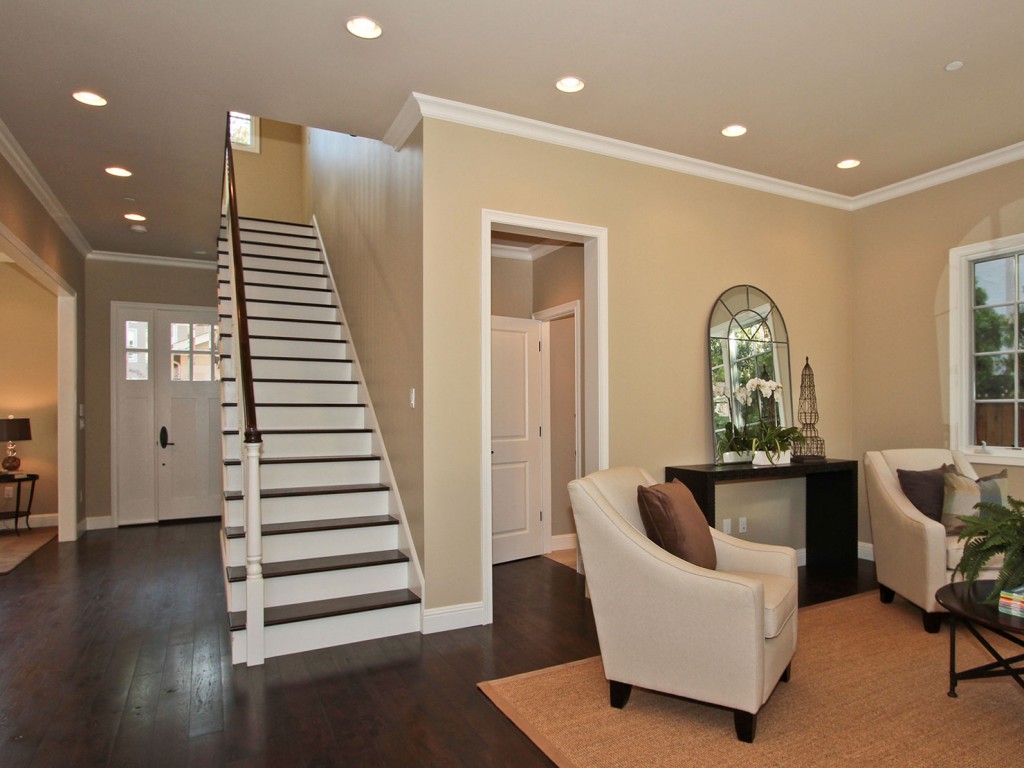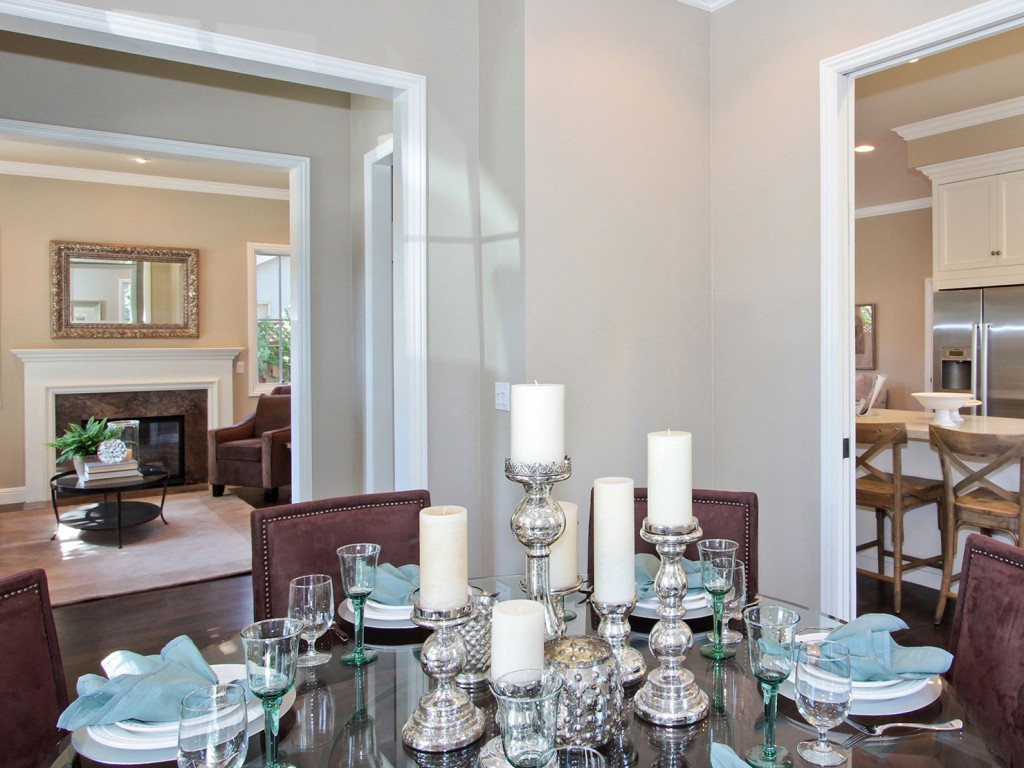 Modern, minimal elements were used to create this Tudor-style home on a small lot. Distinct design features include exterior stone banding, divided-light windows, a sloped roof with an arched vestibule over the entry and roll-up, simulated carriage-style garage doors. Inside, the kitchen and family room are joined to create an open great room within the small space of this lot. Patio doors open to the large rear yard and bring light into the great room. Together, the details demonstrate that a simple, clean design can pay tribute to traditional Tudor inspiration.
Lead Designer: Dan Rhoads
See more photos and details on Houzz.