Victorian Restoration and New Home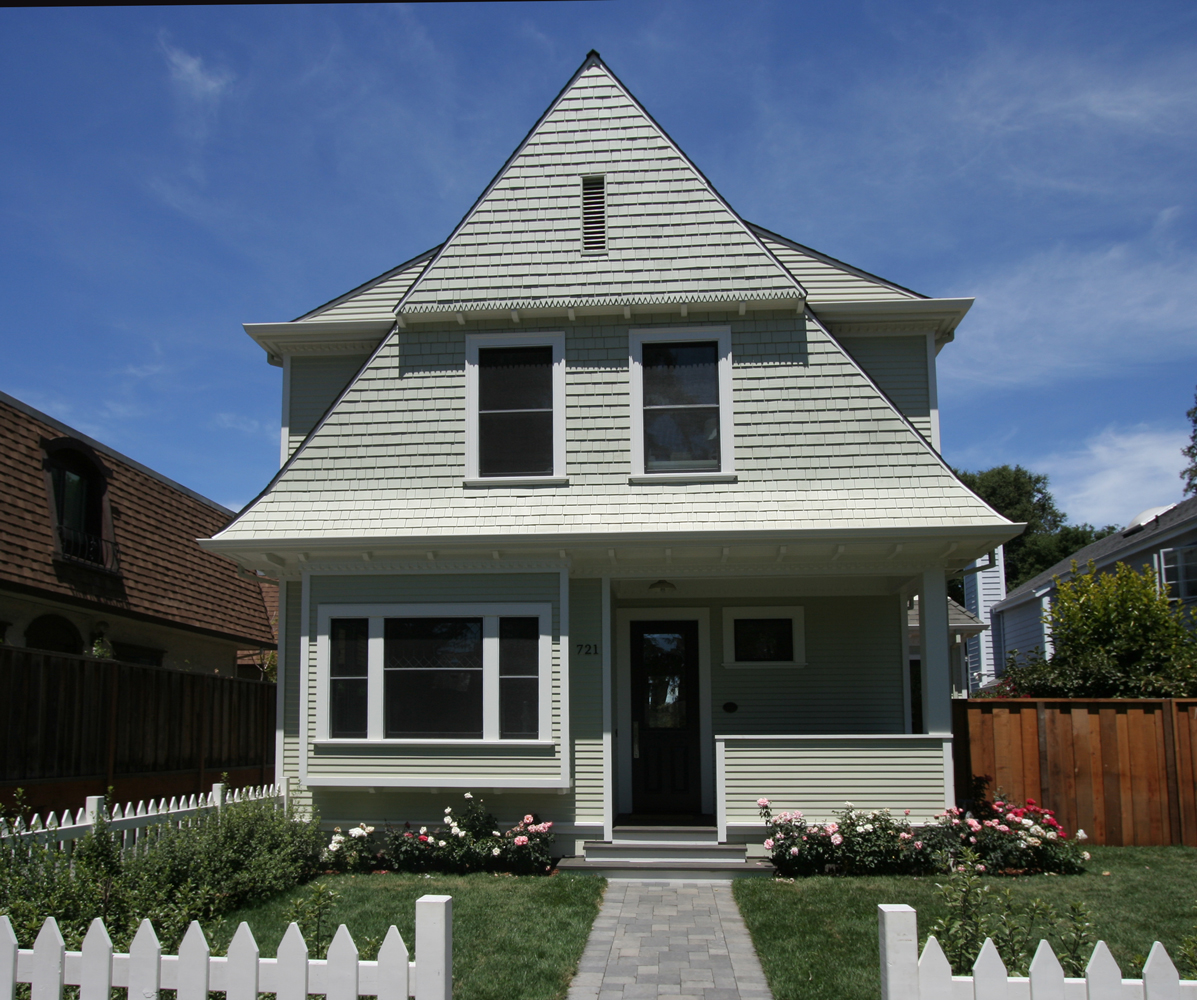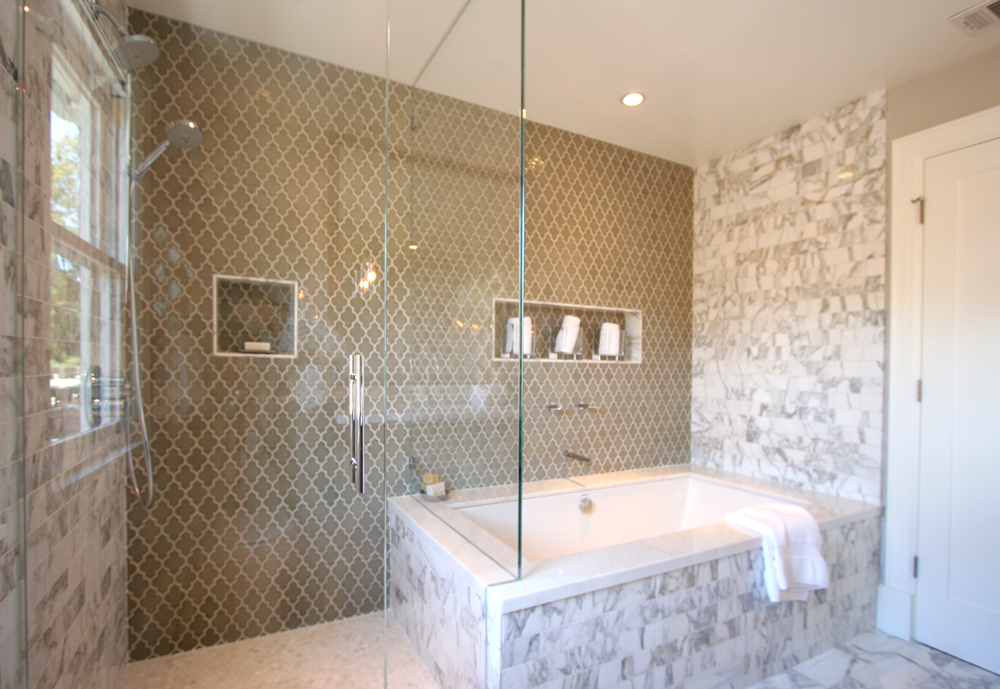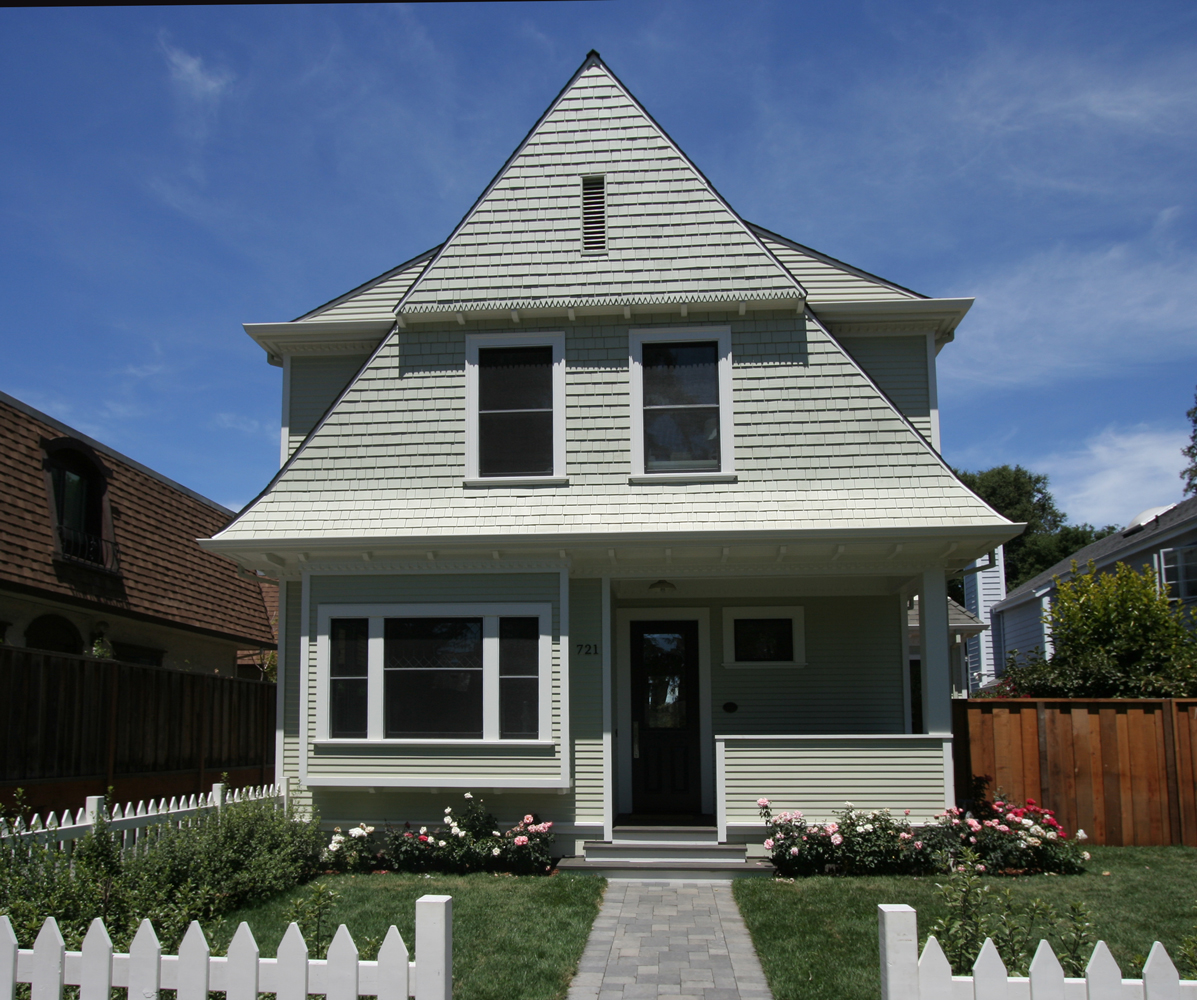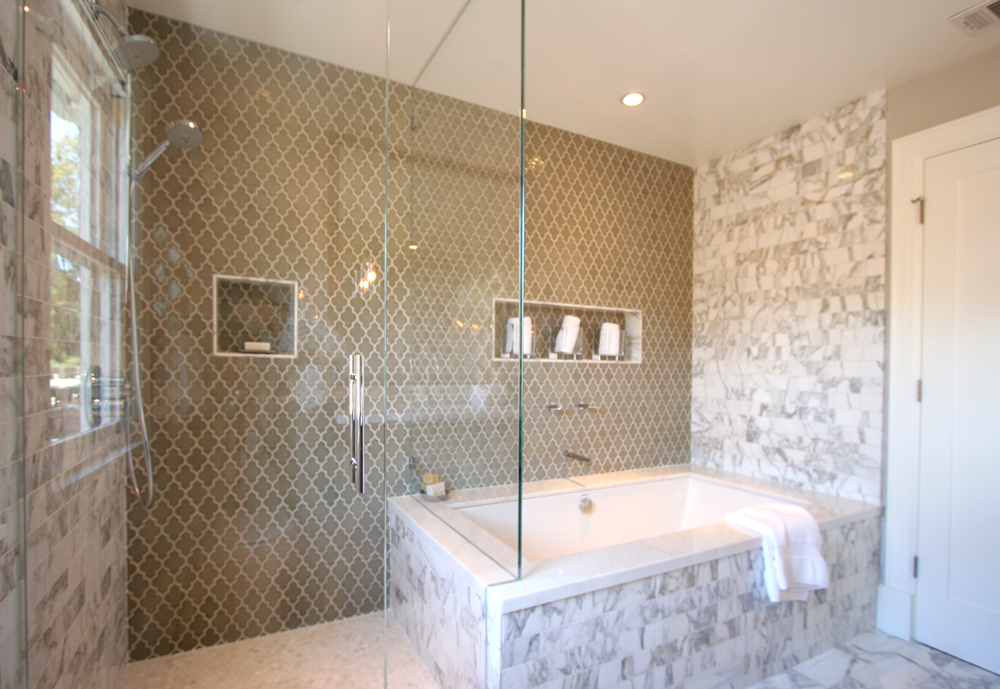 This project fit two single family homes on one shared property. Consideration of the project included balancing an existing historical home renovation on the front of the property while accommodating a new complimentary, less dominant home on the rear of the property, within the context of the existing site, street access and neighboring homes in the downtown Palo Alto location.
The historical restoration of the front, 100-year-old Queen Anne Victorian, which had been converted into four apartment units, back to its original grandeur was a wonderful project. The owner/designer, contractor and our office carefully worked together to duplicate all of the unique materials and details of the original Victorian.

The new home in the rear was designed to balance and harmonize with the original structure, while being less dominant to the historical building. Both homes were beautifully designed on the interior to align with the living expectations of the current market and population of Palo Alto.
Interior Design: Lindsay Chambers
Location: Palo Alto